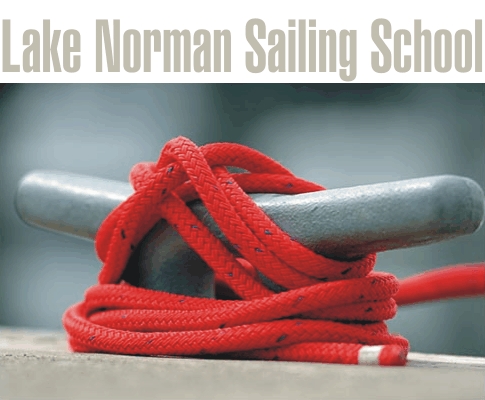 Give the Gift of Sailing or Treat Yourself
"Introduction to Sailing"
One hour shore session for boat familiarization, fittings, basic knots and terminology.
Lake Norman Sailing School
Cornelius, NC 28031
Call 704-965-6502 or email
Three full hours actually on the water crewing and being the Skipper for your first time. This will complete your first step in a beautiful journey that will never end.
One-On-One Instruction
by appointment only!